Skin Care Clinic Melbourne
Aldaco Aesthetics offers advanced clinical skin procedures to assist with the management of your skin concerns tailored exclusively to your needs. Here at Aldaco Aesthetics, we pride ourselves on educating our patients about their skin concerns and ensuring that they feel confident with their skin journey.
Our number 1. priority is ensuring that we deliver you carefully curated treatment plans to better assist manage your skin conditions and concerns. Utilising FDA and TGA approved devices we are able to ensure what we are providing is backed by research, and our skin specialists can effectively perform these treatments and procedures effectively and efficiently.
To ensure we get your skin working at its optimal level we stock a variety of the highest quality skin care treatment products and wholefoods that will work in synergy with your in clinic treatments. There is something for everyone! At Aldaco we strive for excellence, we are driven by results, and we are backed by science.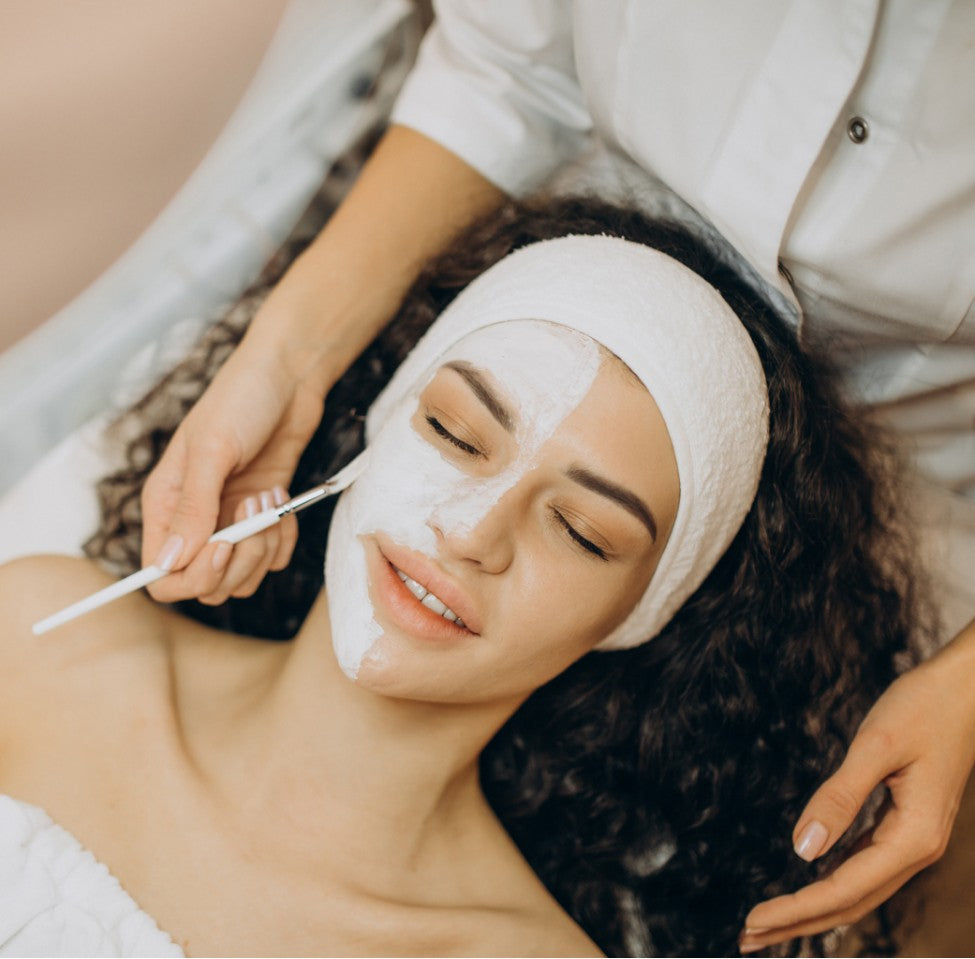 Get Glowing Healthy Skin
Utilising reliable and effective FDA and TGA-approved devices, offering internationally recognised treatments and cosmeceuticals, Shop the range or book now.
Skin Care Treatment
We offer a range of cosmetic and aesthetic treatments, skin care products, and services for men and women of all ages, skin tones and body types, utilizing only the best, medical-grade technology.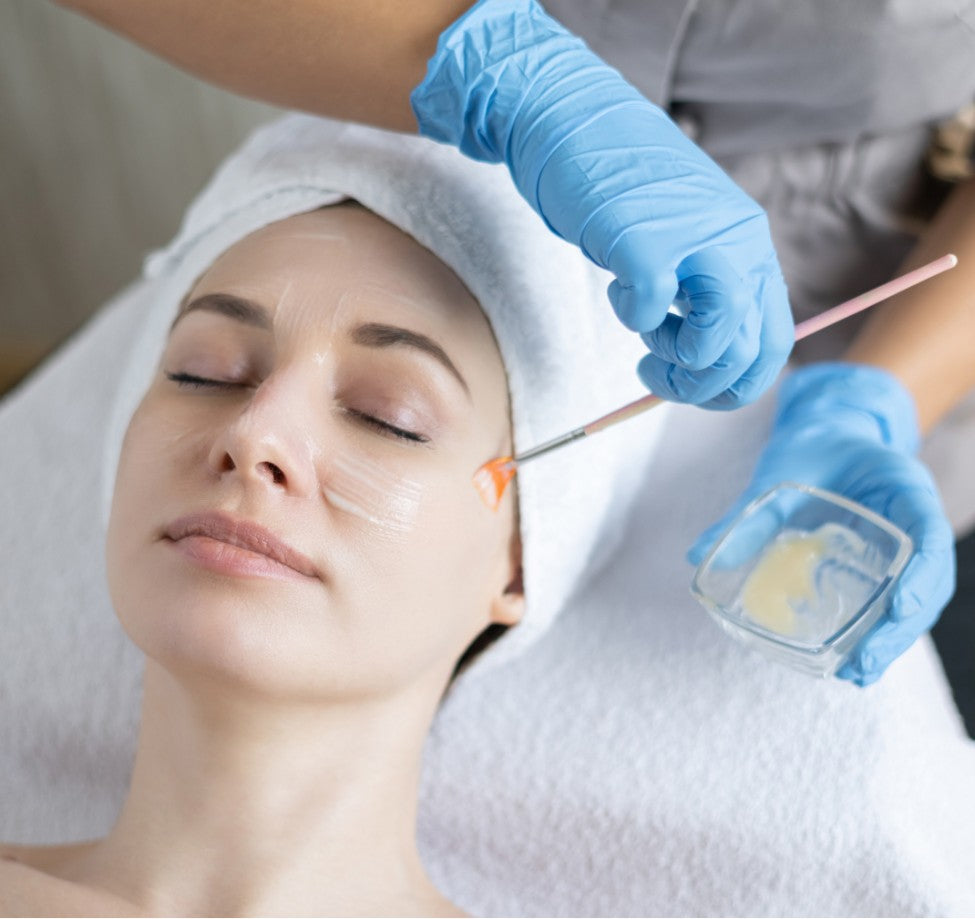 Feeding Your Skin Inside & Out
Nutrient dense ingestibles to support a healthy gut and glowing skin. Providing nutritional wholefood powders filled with prebiotics to support healthy ageing and a healthy immune system, helping you look and feel fabulous from the inside out.
We would love to talk with you about SKIN CARE!
We would love to assist you with any questions you may have. Just by clicking the 'Contact us' button, our team will look forward to responding to you within 24 hours.
Customer Reviews
Mary M.

Andrew & Steph have gone above & beyond on both my visits. They take the time to listen to my needs! My skin is already feeling so much better & more hydrated just after 2 treatments! Thanks guys….highly recommended!

Jackie M.

Andrew was so welcoming, professional and knowledgeable
Highly recommend Aldaco aesthetics

Annette P.

Had a chemical face peel with Neisha today She made me feel comfortable and told me what was going on thru the procedure.. The chemical peel itself left my skin feeling rejuvenated

Karen

Andrew is just amazing !! Always has a smile and is very helpful

Tracey B.

Neisha always goes above and beyond with the service
Thanks 😊

Emy S.

Great environment and thanks to Neisha for the care, advice, and treatment. Recommend

Claudia B.

Love the ladies here very helpful and knowledgeable I feel in good hands with any treatment here !! I got the plasma pen for under the eyes and am looking forward to results !

Dena C.

Very friendly, gentle and informative staff made my experience a great one. Will definitely be a returning customer!

Brenda C.

Great skin consult with Willow, Such a beautiful human and very knowledgeable! Looking forward to working on my skin goals with you.

Rose D.

I really appreciated and enjoyed the whole experience with Neisha she was so welcoming and shared alot of her knowledge and gave me great guidance.

Rebecca L.

Willow was fabulous and spent a great deal of time explaining clearly what would work for me and not hesitating to say what would be a waste of my money

Elaine C.

Great service, happy to accommodate to the needs of customers without pushing for certain products/treatments.

Pamela L.

Such a knowledge team that provide a unique and customised treatment for the needs of their client

Deb K.

Therapist was lovely and answered all of my questions thoroughly, sparkling water was delicious!

Areeba S.

Had the best facial which cleared my skin and was gentle at the same time. The massage touch was lovely as well.

Monica Z.

Great treatment (although arm massage maybe a little too strong). Would recommend and will come back.

Grace V.

The consultation was amazing and very thorough. The information and in depth information covered all the details needed for the treatment.

Kathryn C.

Excellent service, thank you

Dianna S.

Andrew and his staff are amazing very professional, friendly and very attentive. I would highly recommend
Them, thank you for looking after me and my sister

Daniella T.

Amazing service, professional and friendly clinicians. Very happy and will always recommend