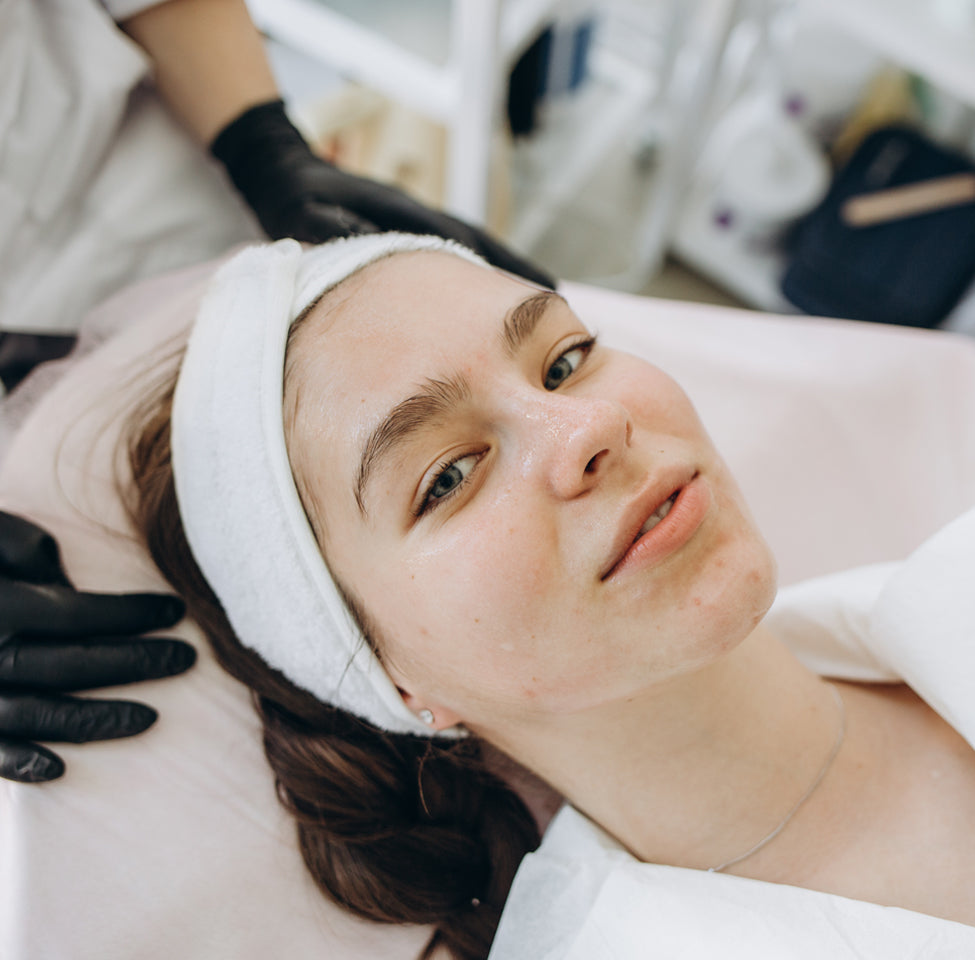 Chemical Peel Overview
Our Chemical Peels are potent, targeted and advanced ensuring optimal results for clients.
Chemical peels are great for ageing, acne, dehydration, pigmentation, oily skin, dull complexion, sun spots and melasma.
Your skin specialist will help determine the best peel specific to the concerns of your skin.
Peels typically are not recommended for one session only, for optimal results 3 – 6 sessions are ideal and can vary per client.
Depending on the chosen peel your skin needs, there may be some downtime, including facial erythema, dryness and flaking and peeling of the skin. Each peel will have its own downtime and this will all be covered by your skin specialist.
Synergie Chemical Peels
The Synergie Professional Peel treatments are designed to reduce the appearance of irregularities on the skin's surface and reveal a smoother, revitalized texture by regenerating and resurfacing the skin. These treatments remove the top layers of the skin, help to stimulate collagen remodelling, reduce tonal discolouration, improve skin texture and hydration, reduce congestion, and improve the overall appearance of the skin.
Up to 30 minutes | $129
Add Epidermal Leveling | $79
3 sessions | $357
6 sessions | $654
Full Back | $209
Hands | $109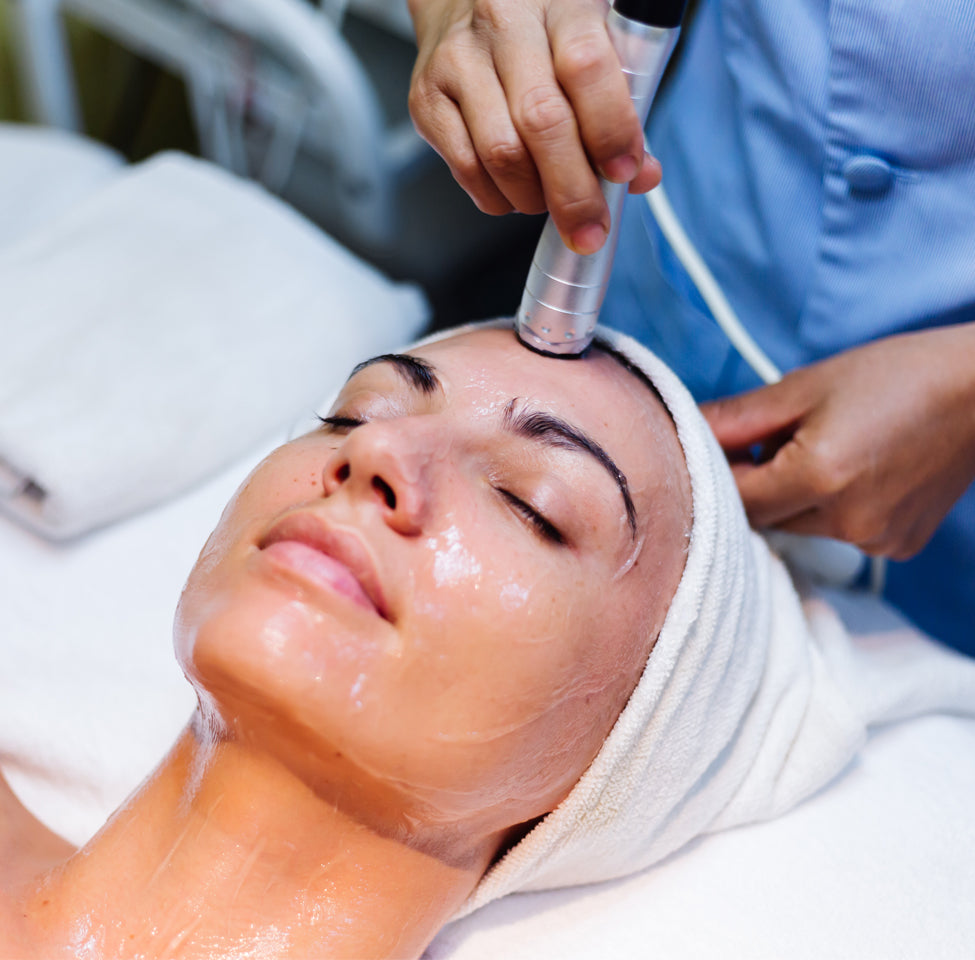 Dermaceutic Peels
An active solution is applied to the skin to accelerate the skin's natural exfoliation in a controlled way so that new skin can grow in its place. Advanced and innovative acid combinations target deeper skin concerns such as advanced signs of ageing and pigmentation including melasma, senile lentigines and actinic keratosis. These more advanced solutions require the specific expertise of our highly skilled skincare specialists to offer stunning results.
Intensive Peel of either Cosmo Peel or Milk Peel, includes: Tensage Intensive Serum 40
up to 30 minutes | $189
Multi-layered peel of Trichloroacetic Acid (TCA) and 'Milk Peel' (Glycolic and Lactic) followed with the application Tensage Intensive Serum 40 utilising growth factor Biorepair technology
30 – 45 minutes | $359 per session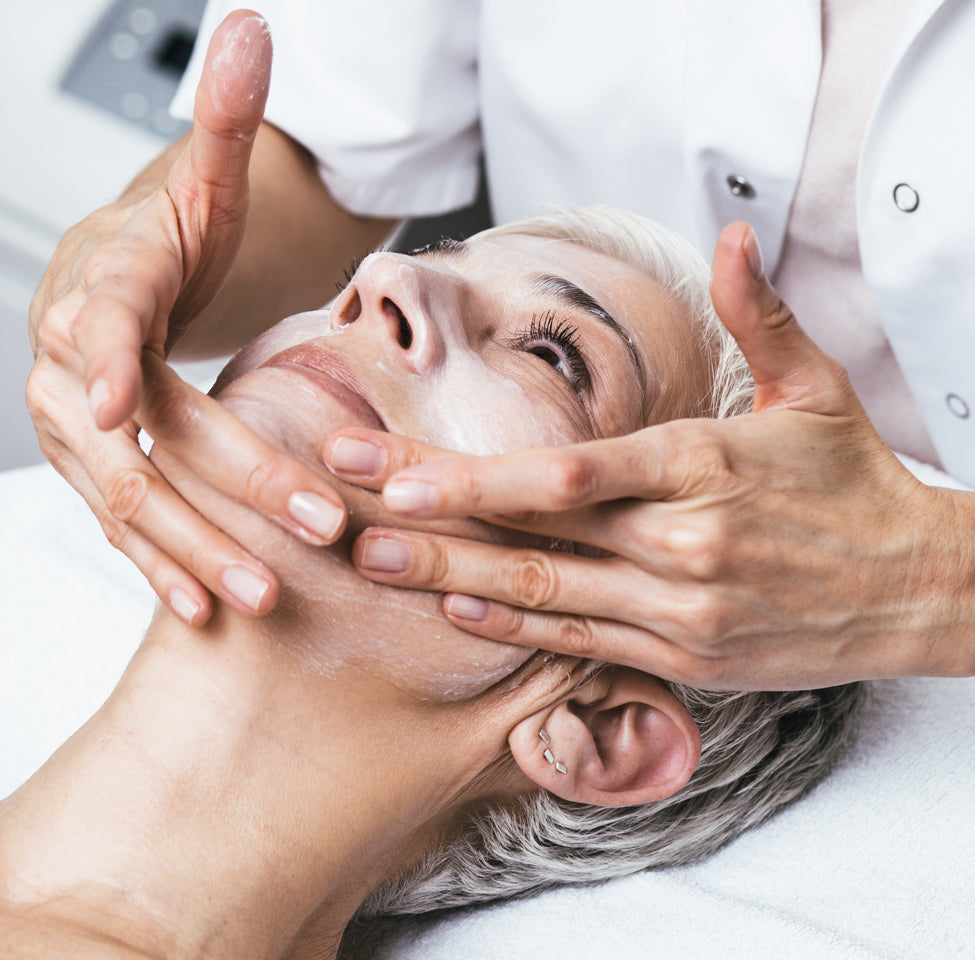 Aldaco Melasma & Pigment Program
Melasma and deep pigmentation can be one of the most difficult skin conditions to treat and manage due to various triggers. Here we have formulated a program to tackle melasma and pigmentation in a safe and effective program to reclaim your skin. Results vary per client.
4 x Dermaceutic Peels
1 x Prep Kit
1 x Post Treatment Kit
8 x Tensage Intensive Serum Ampoules (applied in clinic and home)
Total Value | $1990
Program Package | $1190