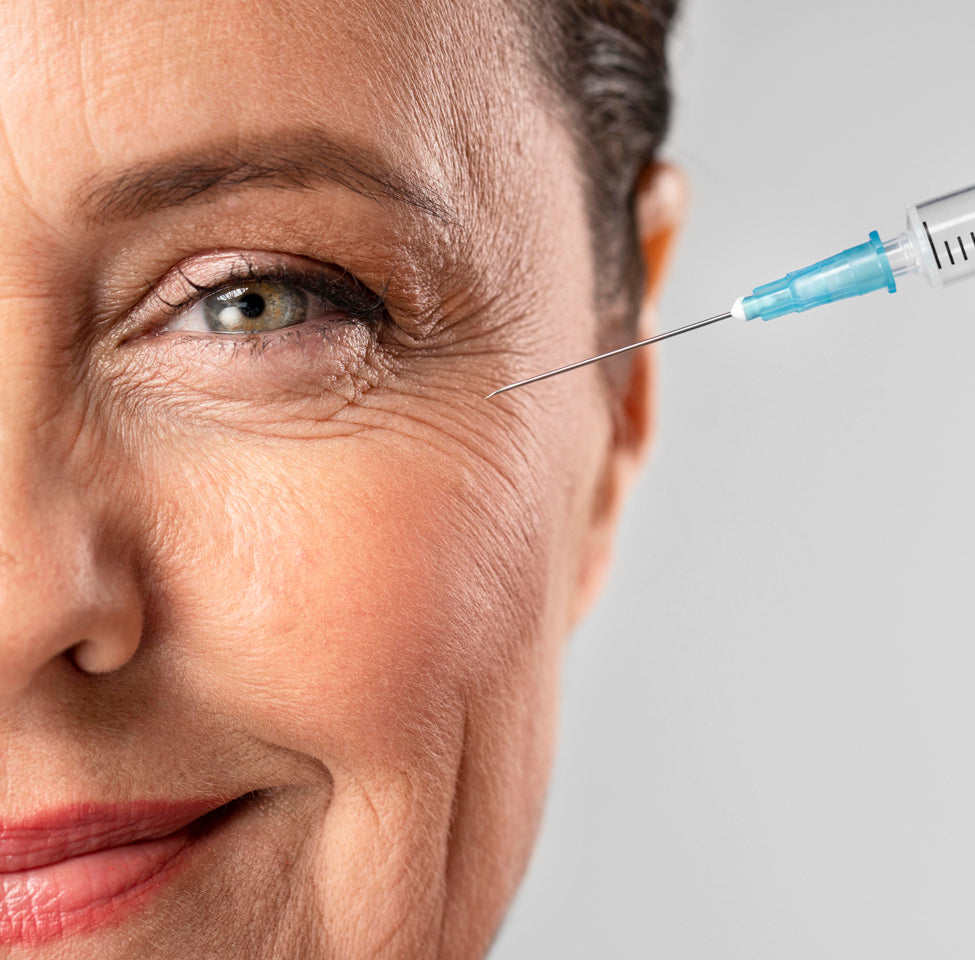 Anti Wrinkle Treatments
Anti Wrinkle treatments involve the injection of a natural protein into targeted muscles. The protein restricts muscle movement and subsequently reduces the formation of wrinkles from occurring when muscles are activated. Some commonly treated areas include forehead and frown lines, and crows' feet.
From $120
Dermal Filler
Dermal filler is made up of hyaluronic acid, which is a naturally occurring substance in the body. Dermal fillers can be used to add volume to the face and some areas of the body. Some commonly treated areas include lips, cheeks, jaws, and chins.
From $520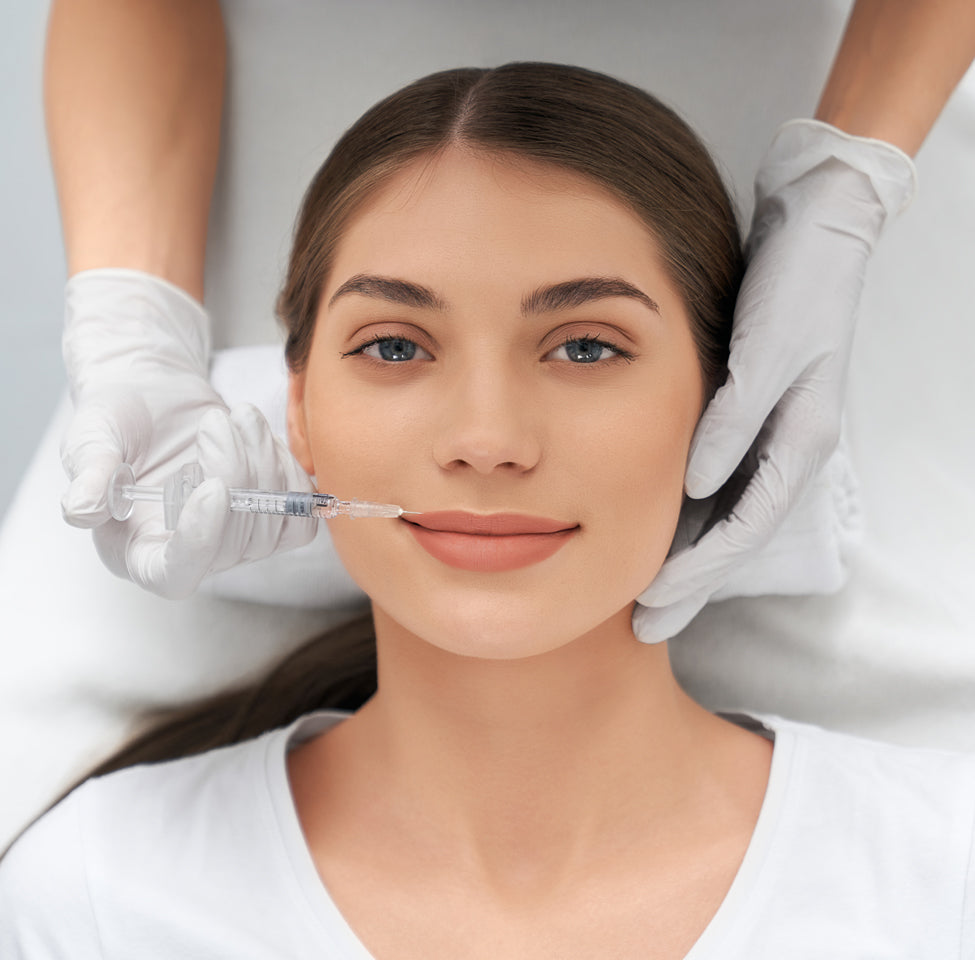 Fat Dissolving Injections
Fat dissolving injections are comprised of chemical which help to break down fat cells in targeted areas such as the submental area or the 'double chin'.
From $400
PDO Threads
PDO threads are made of polydioxanone, a dissolvable filament found in some medical stitches. Threads are placed into the tissue and as they dissolve, collagen synthesis is promoted, resulting in the improvement of skin quality and texture. PDO threads can be used on the face and body and are commonly used on the lower face.
From $500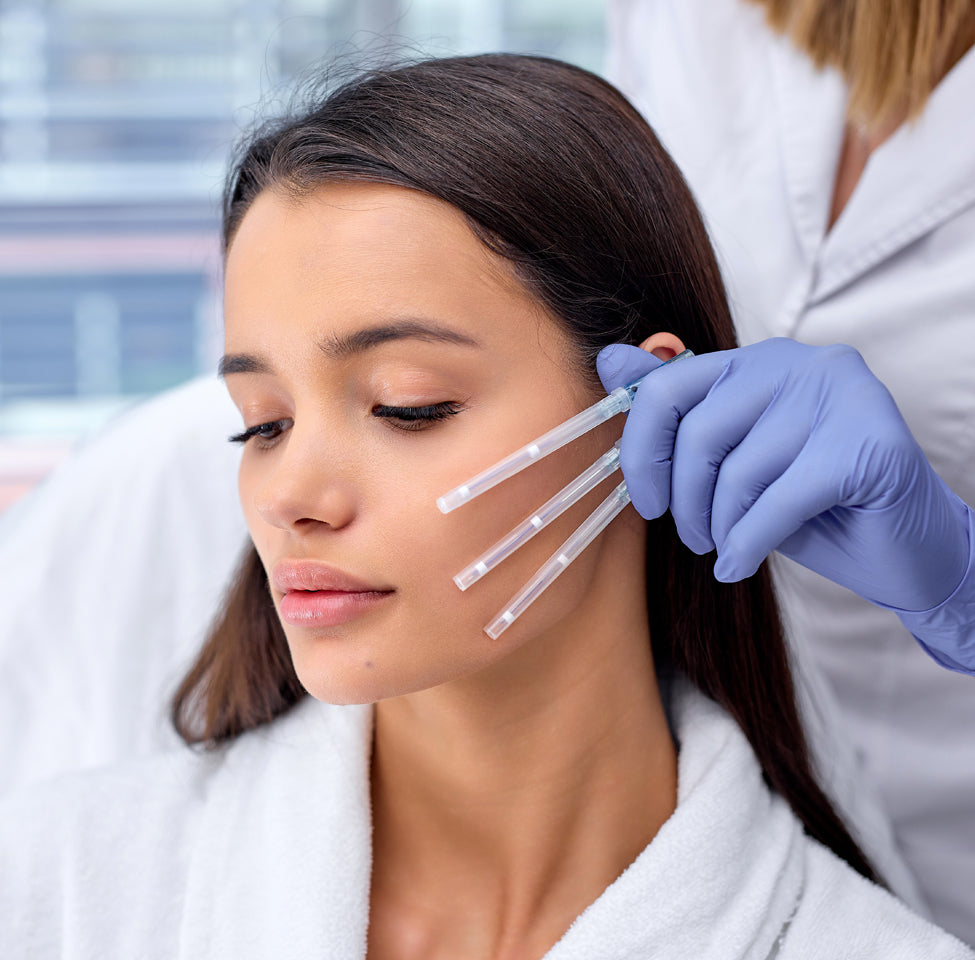 Other available treatments
Hyperhidrosis (excessive sweating) treatment | From $800
Hay fever treatment | From $160
Dermal filler dissolving | From $400