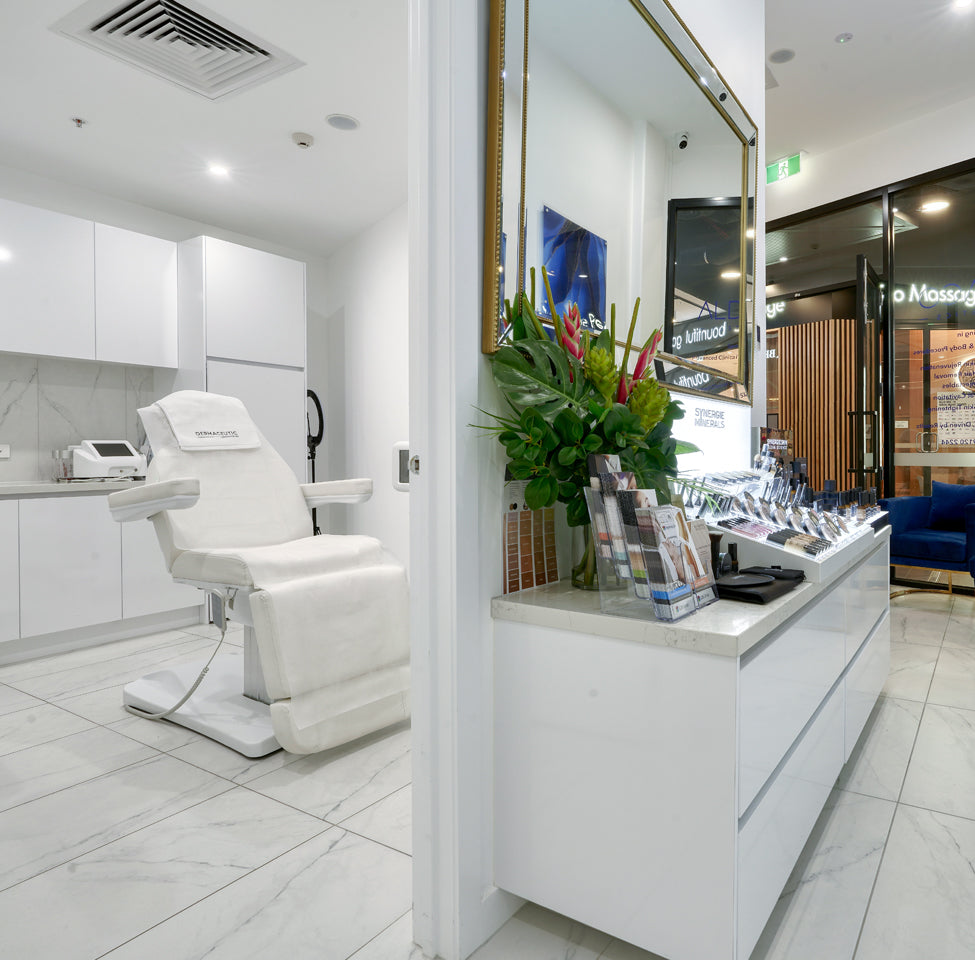 Advanced Skin Health Analysis & Consultation
The perfect starting point to kick-start your skin journey!
Here at Aldaco, we will conduct a comprehensive 45-minute skin consultation utilising state-of-the-art imaging technology OBSERV 520 to thoroughly examine your skin and assess underlying concerns that are not visible to the naked eye.
Throughout our consultation and analysis, our skin specialists will tailor a treatment plan specifically to suit your needs followed by a prescriptive home care routine to accelerate the health of your skin.
Feel free to bring in your existing products or other materials you feel will assist in your consultation.
30 – 45 minutes | $59
Redeemable on products or treatments purchased in that sitting.
There are no obligations to purchase any of our recommended products or treatments.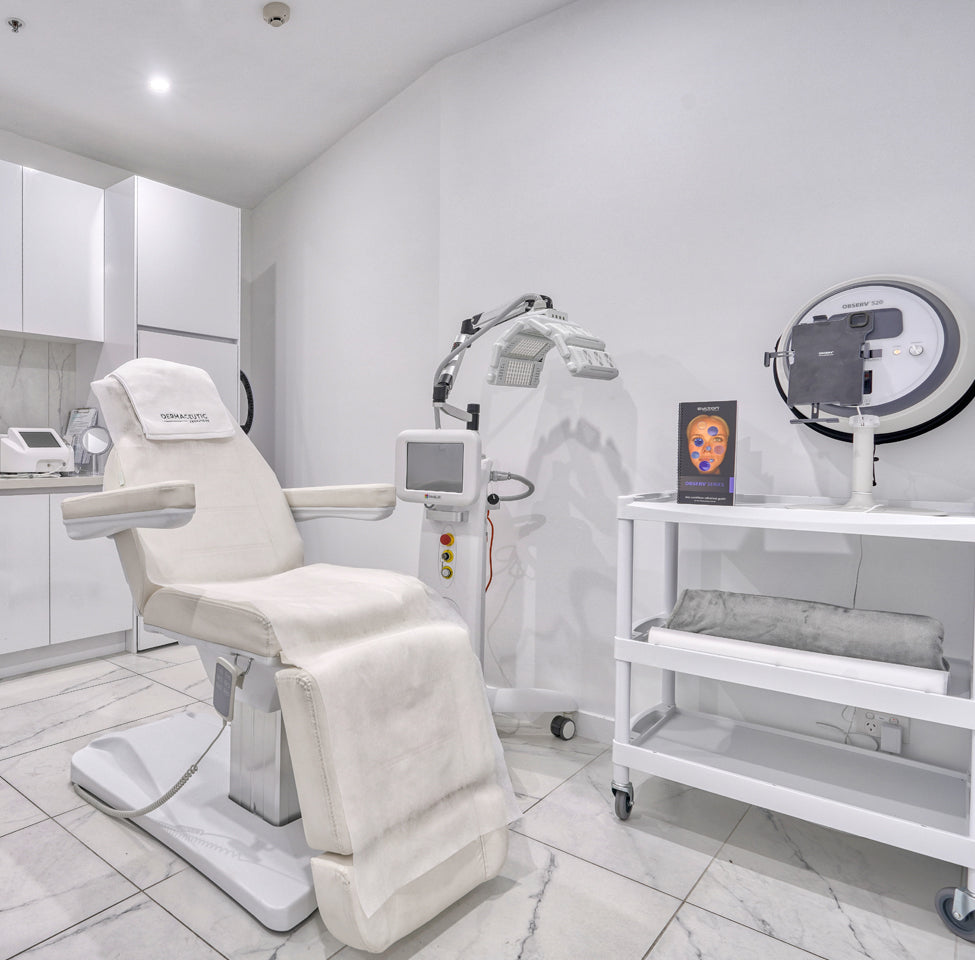 Virtual Zoom Consultation
This consultation is amazing for our interstate clients or clients who have seen us before and after a new skincare routine where we will formulate an updated routine tailored to the condition of your skin.
For any skin concerns you wish to discuss and cannot make into the clinic, this is a great option for a quick discussion about the health of your skin.
All we ask is for some images to be sent to us prior to the consultation for us to thoroughly assess them as best we can from the images to assist in creating the best program possible!
20 minutes | $29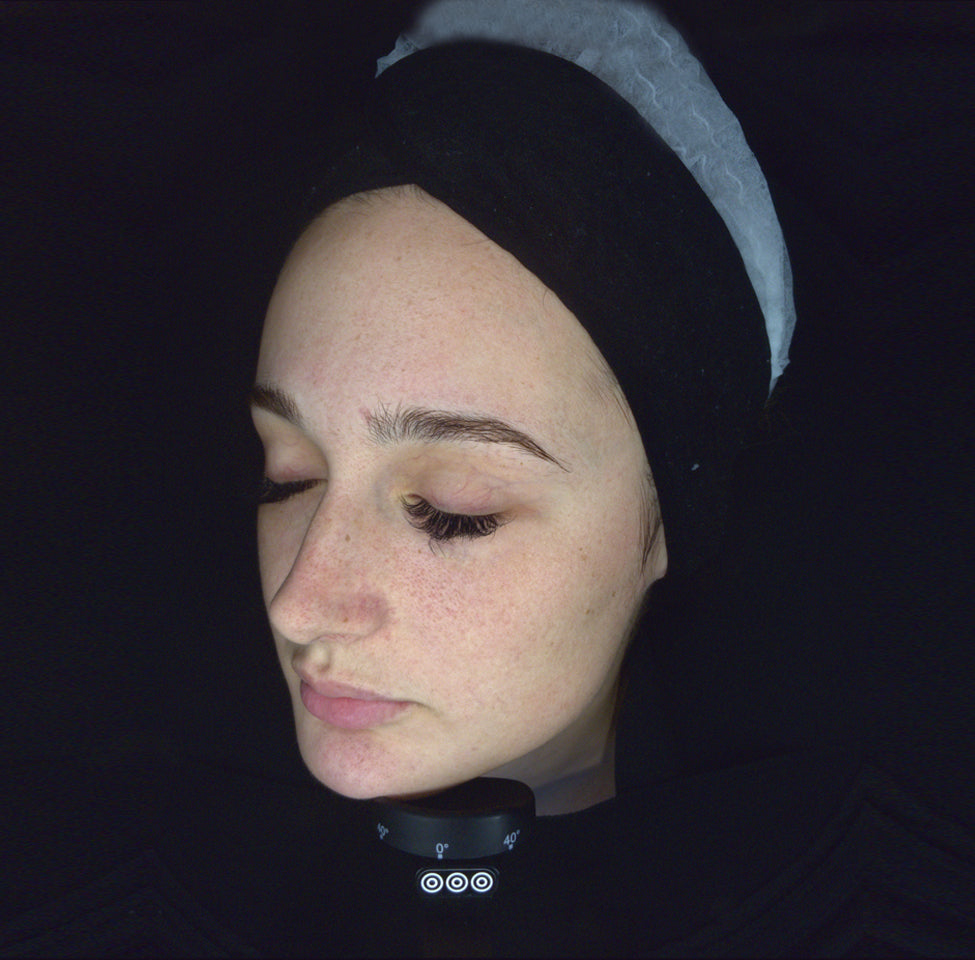 Follow-up Skin Analysis
Soo your skin is looking good and feeling good, huh?
Well, this is the moment we've been waiting for. The before and afters!
This will help track the progression of your skin's health and really pinpoint the difference from when you started your skin journey with us. Here we will have a follow-up on any questions you may have and touch base on your skincare to ensure you are using what your skin needs.
This is for existing clients only
15-20 minutes | FREE